Learning & Responsible Governance
Our elected officials must approach the challenges of our imminent and long-term futures from a fresh perspective and equipped with a deeper understanding of our environment.
Equity & Dignity
Future-just policy solutions are essential to tackling the interconnected challenges of safeguarding human rights and security, ecological integrity and social equity to ensure a sustainable, fair and more inclusive future for all.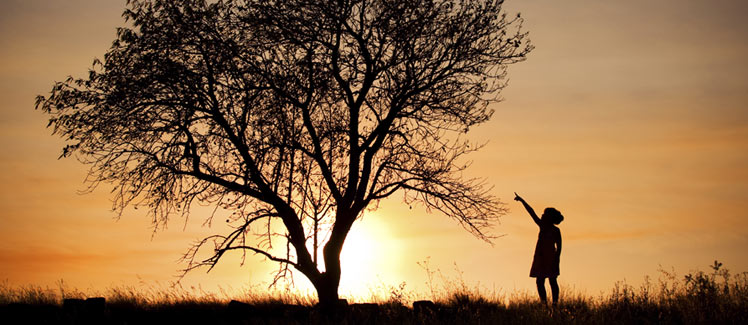 Peace & Security
To achieve human and environmental security, we urgently need to re-direct military spending and build a sustainable culture of peace. The effects of war can be felt long after a conflict has ceased.
Climate Stability
Despite noticeable climate change, 80% of our energy still comes from massively subsidised fossil fuels at the expense of future generations. With the right policy incentives, we can rapidly spread abundant renewable energies and achieve a 100% target.
Healthy Ecosystems
We are consuming the foundations of our existence at a faster rate than the planet can replenish them. The sustainable use of natural resources and effective ecosystem management is critical to our shared future.
Common Wealth
Our ruling economic system is unfair, unstable and no longer improves our quality of life. A reformed financial system that facilitates real wealth creation must become the new core of our economy.
Enterprise & Design
The future of our planet depends on entrepreneurs - those capable, innovative, and driven individuals and organisations that can affect change from design and manufacture to process.
Featured Policy
Ethiopia's Tigray region has made significant progress in restoring its degraded lands and improving its food and water security. The impressive results derived from the major land restoration undertaken by local communities and the regional government.
Key to this success is Tigray's regional development strategy, known as Conservation-Based Agricultural Development-Led Industrialization, which focuses on food self-sufficiency and economic growth by conserving land and promoting sustainable agriculture. Thanks to a unique combination of collective action, voluntary labour and the involvement of young people, the people of Tigray are restoring land on a massive scale. For its remarkable achievements under harsh conditions, Tigray's policy was recognized with the Future Policy Gold Award 2017, awarded by the World Future Council in partnership with the UNCCD.